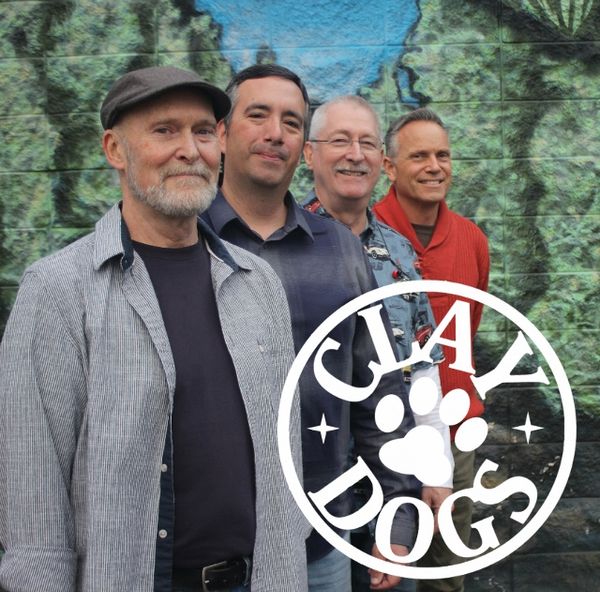 ClayDogs
AMERICANA BLUES/SINGER SONGWRITER
Duo/Trio/Full Band, From Lincoln, CA. 
Bruce Tuttle -songwriter/vocals/guitar
Ron Smit -bass/vocals 
Scotty Fretz -lead guitar/backing vocals
Steve Gust -drums/percussion

The ClayDogs were formed in July 2013 and have played in various venues and festivals in the Sacramento and surrounding areas. The Dogs combine soulful originals with a mix of recognizable covers form the 70's, 80's and today. 
Their music has a Blues/Americana/Light Rock vibe that will keep everyone entertained.
For booking go to: 
www.BruceTuttle.com
Facebook - dogsofclay