Cheap Trip is California's Premier Cheap Trick Tribute!
Cheap Trip is California's premier Cheap Trick Tribute band that perform many of Cheap Tricks greatest songs to pay a musical tribute to one of the worlds greatest bands. Formed in 2021, Cheap Trip strive to give the audience an authentic Cheap Trick experience without actually being in front of the iconic band themselves by having the sound, the look and the stage show of Cheap Trick. Cheap Trip is comprised of some of the best singers and musicians California has to offer and they display their love for Cheap Trick in Cheap Trip (California's Premier Cheap Trick Tribute)!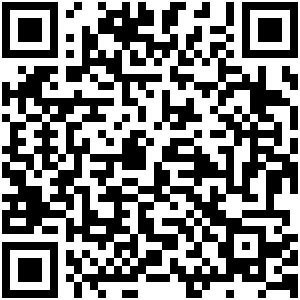 SONG LIST 

AIN'T THAT A SHAME

I WANT YOU TO WANT ME

BABY LOVES TO ROCK

I'LL BE WITH YOU TONIGHT

BIG EYES

IF YOU WANT MY LOVE

BUSTED

LOOKOUT

 

CALIFORNIA MAN

NEVER HAD A LOT TO LOSE

CAN'T STOP FALLING INTO LOVE

OH CANDY

CLOCK STRIKES 10

ON TOP OF THE WORLD

COME ON COME ON

OUT IN THE STREETS - THAT '70s Song

DAY TRIPPER

REACH OUT

DON'T BE CRUEL

SHE'S TIGHT

DREAM POLICE

SOUTHERN GIRLS

ELO KIDDIES

STOP THIS GAME

GONNA RAISE HELL

SURRENDER

 

GOODNIGHT NOW

TAX MAN

HEAVEN TONIGHT

THE FLAME

HELLO THERE

TONIGHT IT'S YOU

I CAN'T TAKE IT

VOICES

 

WAY OF THE WORLD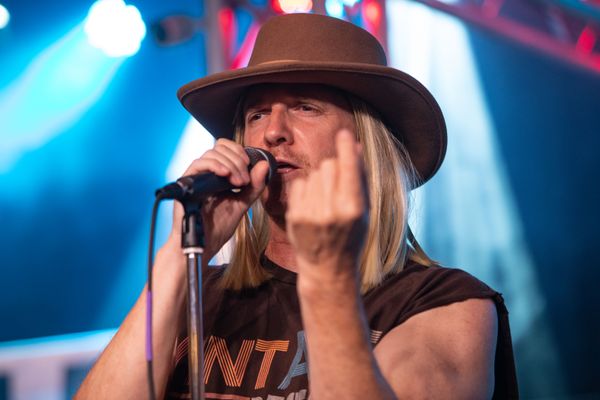 Blake DiModica as Robin Zander:
Blake grew up and has spent his life in the rolling hills of Northern California. From the moment he was born it didn't take long for his God given gift of music to rise up and shake the windows. By age 5 he started playing drums, which at the time consisted of 2 snare drums and 2 metal knitting needles as drumsticks. By the time he was 15 Blake had added trumpet, piano, bass, and guitar to his list of
instruments, including of course, vocals. He wasn't quite sure at this point which musical path he would follow until that fateful day he saw Cheap Trick on Don Kushner's Rock Concert. From then on it was all Zander influenced front man! His high school original rock band "Interface" played just as many Cheap Trick songs as originals including the entire Live at Budokan album.
Original and cover bands soon followed over the years including 2 years of traveling the Western US with a Top-40 band playing 4 to 6 nights a week. Blake has also written well over 100 songs in his songwriting lifetime which began in 1976 with a song called "Girl" and continues to this day. His original band "Panic" got the lead track on the Solano (county) Pulse CD (Feedback – 2004) and he also performed a song on Dreamland Discs Takin' A Ride – A Tribute to Enuff Z'Nuff CD (Your Hearts No Good – 2004). After a lengthy live preforming break, Blake is more than excited to come full circle in Cheap Trip.