Cheap Trip is Northern California's premier Cheap Trick Tribute band that perform many of Cheap Tricks greatest songs to pay a musical tribute to one of the worlds greatest bands. Formed in 2021, Cheap Trip strive to give the audience an authentic Cheap Trick experience without actually being in front of the iconic band themselves by having the sound, the look and the stage show of Cheap Trick. Cheap Trip is comprised of some of the best singers and musicians California has to offer and they display their love for Cheap Trick in Cheap Trip (A Cheap Trick Tribute)!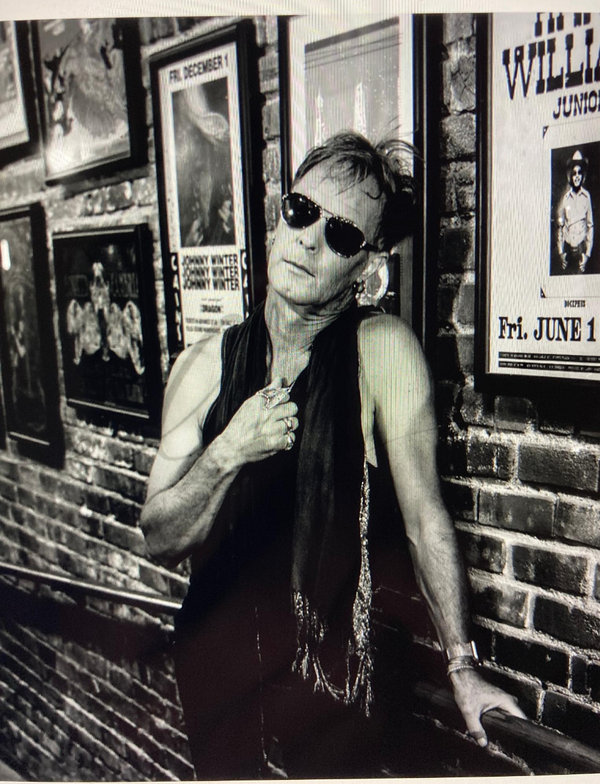 BRIAN PHYLL MILLER:
Brian Phyll Miller is a seasoned stage veteran. Brian has performed with many notable rock figures, including Deen Castronovo (Journey), Dizzy Reed (GnR), Kelly Lemieux (Buck Cherry), Jeff Labansky (KISS), and Ivan DePrume (White Zombie).  Brian recorded & toured with Animal, the former WASP originator Randy Piper's band, as well as the Christian metal band Saint, and Japan's well known act Loudness.
Brian is a vocal chameleon which makes him the right frontman for Cheap Trip. He's also fronted several other tribute acts such as Dio, Led Zeppelin, Whitesnake, U2, Rolling Stones, Aerosmith, AC/DC, and David Bowie.
DUANE DANIELS:
Duane has been performing music for many years and has cultivated his talents while emulating some of his heroes, most notably Tom Petersson of Cheap Trick. Duane's love of Cheap Trick is undeniable and it shows when he performs with Cheap Trip.  Some of Duane's other interests are ice cube ping pong, painting smiley faces on old decommissioned wooden telephone poles and shadow dancing.       
SCOTTY FRETZ :
Growing up in Upstate New York, Scott grew up in a household full of diverse musical inspirations.  His father studied classical music, and played several instruments including violin, piano, saxophone, and was hailed as an accordion prodigy that had played live on the radio by the age of 5 years old, later becoming a highly sought out baritone vocalist.  Scott's mother was also a gifted pianist and was an outstanding singer as well and loved melodic rock, jazz, and disco.  Scott's earliest memories of music were when his oldest brother would play his albums from a turntable.     
As a musician himself, Scott took guitar lessons at the age of twelve.  The real passion for playing guitar emerged when he was in his late teens.  Scott would find himself working tirelessly learning riffs and songs from his guitar playing heroes like Matthias Jabs, Ace Frehley, Eddie Van Halen, Jake E. Lee, Michael Schenker, Steve Vai, and later from the likes of John Petrucci, Lindsey Buckingham, Paul Gilbert, and many others. From that point forward, Scott has dedicated years on developing a smooth, contemporary, dynamic style in which he plays that combines mass appeal songwriting coupled with tasteful and emotionally charged solos.
Scott has performed for over 30 years in various projects and bands, but is now showcasing his abilities in Cheap Trip.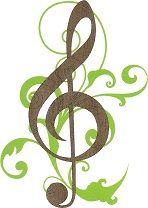 ANDREA CUNNINGHAM:
Andrea has been a fan of music as long as she can remember. To this day her love of vocal harmonies has always been her strongest attraction to music. Andrea brings a keen sense of vocal stylings and abilities to every song whether she is singing lead vocals or harmony vocals. Everything from a guitar driven rock song to the type of song that needs more finesse and emotion, Andrea performs the song with the precise amount of vocal textures to bring out the emotion and meaning of the songs. Andrea plays percussion instruments when they can enhance a song and is also an established songwriter as well to round out her abilities. Andrea is thrilled to be a key member and help enhance the vocal sounds of Cheap Trip.